Choose a design from one of the many graphics
—
your t-shirt will be ready in just 5 minutes!

—

These are just a few of the graphics you'll find at Digitime Custom Tees. For more, go to the T-Shirt Designer.
Top Reasons to choose


Digitme Custom Tees
CUSTOM PRINTING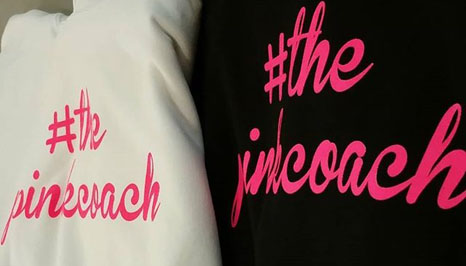 Digitime Print & Graphics is a well-known custom t shirt designs printing company in Toronto, offering custom t shirt designs, sweatshirts, hoodies, jerseys & more. Our company has been doing custom printing in Toronto and surrounding areas for years. We use a number of techniques to get the results that you want.
CUSTOM EMBROIDERY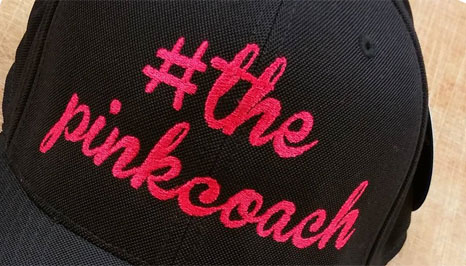 Is your athletic team, organization, company or school looking for affordable and high-quality embroidery custom t shirt designs in the Toronto area? We have our own professional staff of custom online t shirt designer that will work with our customers to ensure your customized apparel like t shirt designs, hats, golf shirts, jackets & more, look and feel just right.
T-Shirt Designs
April 3, 2012