Get Your Message to the Masses With Large Format Printing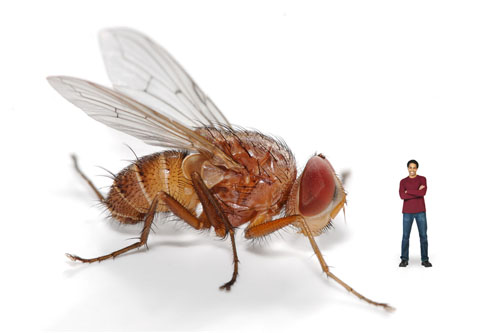 Be bold and make a statement. When you want to stand out in a crowd, large format printing services in Toronto is the way to go.
Large format printing services in Toronto is for anything from high precision black / white plans and plots to stunning full color promotional displays and banners. Produce prints up to 72″ wide by any length in beautiful full color.
High quality die cut stickers in Toronto requires professional color control and the use of high quality substrates. We don't cut corners, so you can count on us for big, beautiful, high quality prints.
Your visual identity should remain consistent whether your materials are printed on an offset press, a digital press or a die cut stickers in Toronto. We want your large format materials, your signage and your promotional materials to enhance your branding through careful attention to consistent color and high quality reproduction.
Wide Format Color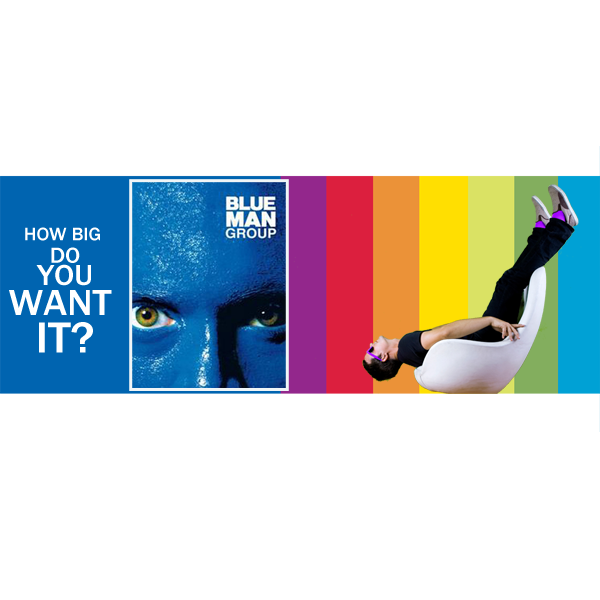 Poster
Banners
Maps and Charts
Roller Shades
Trade Show Displays and Graphics
Point of Sale Graphics, 2- and 3-Dimensional
Set Design and Construction
Museum and Gallery Displays
Construction Boards
Signage
Wide Format Black & White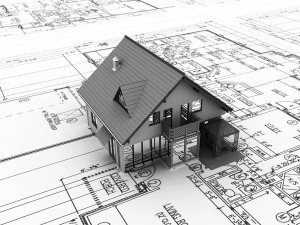 Posters
Banners
Photographs
Retail Signage
Blueprints
Engineering Drawings
Basically, it's the printing of anything that is larger than typical 8.5″ x 11″ items, like banners, posters, and signage.
We can print as large as your design concept requires. Just remember, the artwork must be created originally in the same size of the final product.
Depending on how and which way it is printed (silkscreened, vinyl lettered, full-color digital print, etc.), an outdoor banner can last from 6 months to 5 years.