DESIGN YOUR OWN CUSTOM T-SHIRTS or SHOP IN STORE!
Digitime will make the appealing custom Tees and custom t-shirts in Toronto in only 5 minutes. Your personal graphics, greetings and ideas can be printed on one of our high quality t-shirts in a matter of minutes with durable high quality printing. We are the only print shop in Toronto who guarantees fast service and quality printing in just 5 minutes. People usually think that custom t-shirts in Toronto are expensive, but we also guarantee low prices and the best quality.
From us, you will not only get the cheap tshirt printing services, but also the high-quality and flawless result. We have the latest machinery to create the cheap tshirt printing solutions by do not compromiseon any aspect that can reduce the quality of our work.
WE DO IT BEST FOR A LOT LESS!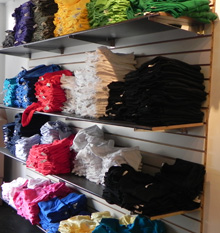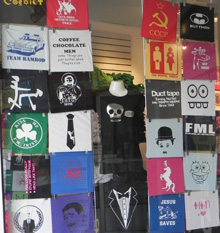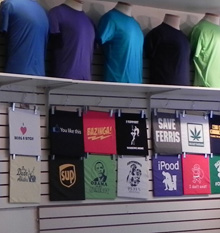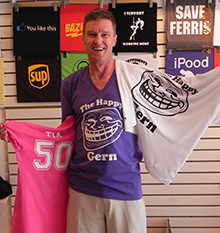 Custom T-Shirts
March 15, 2012