DTG prints services directly onto a vast array of substrates and three‐dimensional objects
DTG Printing in Toronto serves what is emerging as a lucrative promotional market. From bottle caps, cups, glasses and bottles to golf balls and football helmets to cellphone cases – create fun, memorable and personal experiences by printing directly onto objects of various sizes and surfaces.
This technology eliminates the need for label substrates, promising to be the next generation variable data printing solution for innovative bottle designs and consumer engagement.
The DTG prints services process offers unlimited graphic design capabilities to promote the brand and share product improvements or seasonal messages. Direct to Object Printing is the only technology in the market today offering printing on the shoulder of any plastic container.
DTG Printing in Toronto adds superior value to customers worldwide by improving speed to market and enabling multiple promotions. Product decoration using inkjet technology isn't new – systems have in fact been on the market for many years. But recent developments have made decorating three-dimensional objects (not to be confused with 3D inkjet or additive manufacturing) one of the most talked-about segments in the industry.
Direct to Object Bottle Printer Application
Interested in cylindrical and bottle printing?
Create stunning, full-color images and raised TEXTUR3D™ prints on round items with cylindrical printing. Our Direct Jet UV LED Printers and EasyCyl attachment makes cylindrical printing efficient and precise.
Print directly on round objects such as:
Beer & Wine Bottles
Bottles
Cups
Candles
Awards
Tubes
Cans
Glasses
And much more!
The EasyCyl attachment allows you to produce more product in less time. Print an approximately 5″ x 5″ (127mm x 127mm), full-color logo in less than 2 minutes! You also have unlimited substrate color choices for both white and full-color prints. Don't settle for only printing on white or light-colored cylindrical objects – print on all colors!
Wood Printer Application
Interested in digitally printing to wood?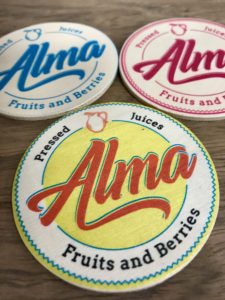 Our Direct Jet inkjet printers are amazingly effective for digital wood printing. They allow you to print photo-quality images, logos and text directly onto wood substrates up to 6″ thick. Print full-color images onto wood signage, plaques and much more with a direct to wood substrate digital printer.
Digitime's Direct Jet UV printers are excellent for printing on finished woods. The UV printing process will produce vibrant color and opaque white, even on dark woods or dark stained woods.
Phone & Tablet Case Printer Application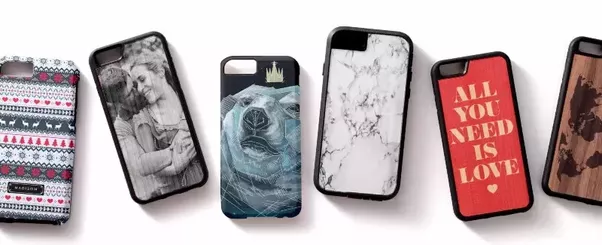 Interested in phone case printing?
The cutting-edge Direct Jet UV LED inkjet printers allow us to print high-resolution, photo-quality images, logos and detailed text on cell phone cases and tablet covers. Our Direct Jet UV printers with TEXTUR3D™ printing on-board allow us to easily create eye-popping, raised-texture cell phone cases and tablet cases (including custom iPhone and iPad cases) that will wow customers and give you an edge over your competition.
Golf Ball Printer Application
Interested in custom golf ball printing?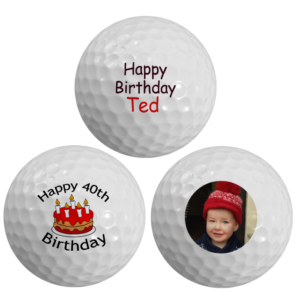 Digitime's UV LED printers are the ideal machines for customizing golf balls with your logos. They allow you to print full-color, photo-quality images, logos and text directly onto golf balls. Golf ball printing machines may sound like relatively specialized equipment, but our DCS's Direct Jet printers are more than up for it. Standard fixtures are available to allow you to print multiple golf balls in a single pass with our Direct Jet printer. Our compact UV LED inkjet printers provide many unique capabilities that are valuable for golf ball printing. Create durable, full-color prints with crisp logos, images (up to 7/8″ dia.) and text.